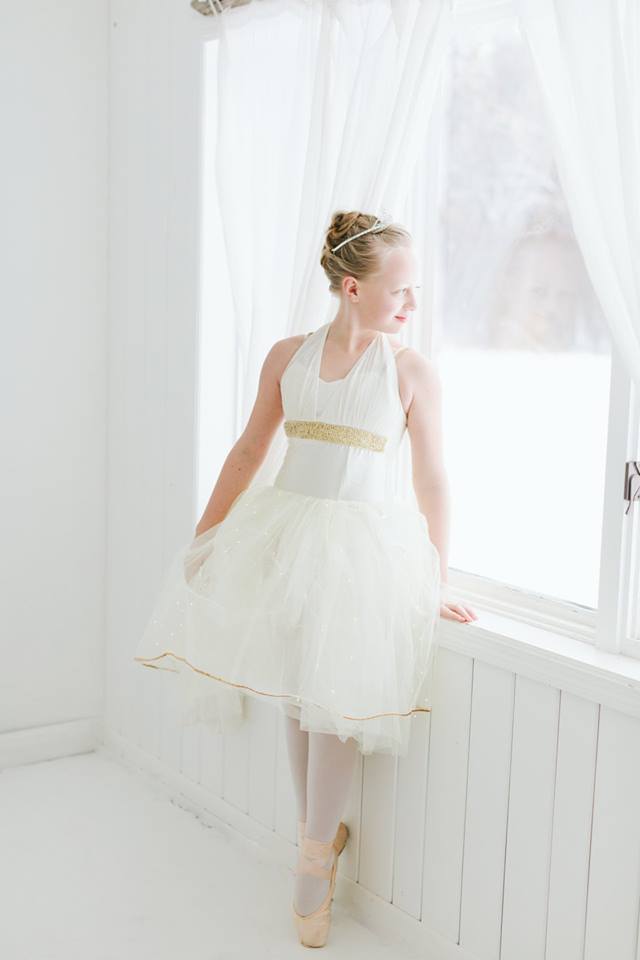 Our mission is to "engage, explore, and encourage the performing arts."
"In His Steps Ballet & Performing Arts Company" is a non-profit 501(c)(3) organization that was officially established in 2002. Lisa McKinnis has a vision for bringing education in the arts primary through dance and music. Classical ballet is our primary teaching tool for technique training. Proper ballet technique transfers to all other dance art forms. We also have students who participate in ballet to improve martial arts and sports.

In His Steps Ballet has developed the first regional performing arts company for the Isanti County - Cambridge area specifically for the purpose of providing training to students of all ages. We reach students from the many surrounding East Central Minnesota communities as well.


We offer training in drama, music, art, fitness, and a wide variety of dance for individuals of all ages interested in becoming part of the performing arts community.

We collaborate with individual instructors in the training we offer. We are also collaborative in that we reach beyond the student body of In His Steps Ballet to include performing artists from other communities and studios. One example has been our ability to offer our community the opportunity to enjoy the performing arts through our mini-series events. Perhaps you have already been blessed by one of these events.
2019-2020 dANCE REGISTRATION NOW OPEN!
In His Steps is a non-profit school where the students come first, and donations are needed. Donations are used for scholarships that help low income students attend classes, as well as provide private lessons for merit based scholarships. Donations also help keep cost to families down by providing costumes for performances.